Honeymoon Packages- Ssese Islands, Munyonyo, Kampala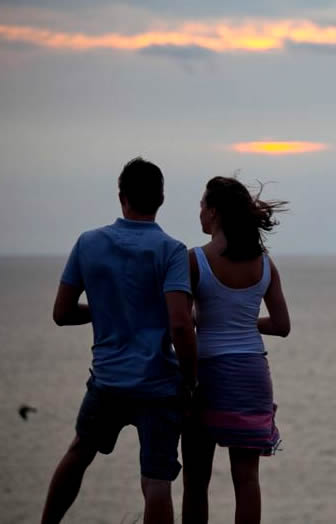 Travel 256 organizes unforgettable all-inclusive honeymoon packages in Uganda for newlyweds and couples on vacation in 2017. Are you searching for the perfect romantic getaway destination to celebrate your honeymoon ? We can prepare for you the ultimate honeymoon featuring accommodation at luxury hotels, island resorts and forest lodges. From romantic boat rides, sunset cruises to game viewing tours in the park , there are plenty of bonding activities to kindle your romance during your honeymoon. Our packages combine two hotels/ lodges to give you an experience you won't forget. We also have Honeymoon packages for the disabled. Spend two nights at Brovad Sands lodge on Ssese islands and another two at Malakai eco lodge or Speke resort munyonyo…Whatever your choice is, we are ready to give the most memorable honeymoon in Uganda- To inquire or book package, send email to info@travel256.com or call +256- 701367970

Brovad & Speke

4 days honeymoon package includes 2 nights at Speke reosrt & 2 nights at Ssese Islands Brovad Sands Lodge.
Malakai & Brovad

4 Nights package includes 2 nights accommodation at Malakai eco lodge & 2 nights at Brovad sands lodge
Classic Package

5 nights classic honeymoon features accommodation in 3 top lodges namely Brovad, Malakai & Speke resort
Speke Resort

3 nights honeymoon at Speke Resort Munyonyo features boat ride, special room service, ponny ride

3 nights accommodation at the Lakeside Escape feature romantic boat ride , and guided nature walks, movie nights for 2.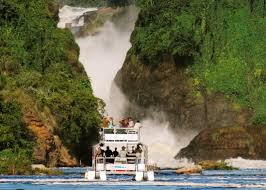 3 days honeymoon tour in Murchison Falls national park- 3 nights accommodation at Kabalega Resort Masindi.

7 Days - 5 Nights honeymoon road trip to Mombasa- Includes Bus tickets plus Halfl board at 3 star Kenya Bay Beach Hotel.
3 Nights Malakai

3 nights accommodation at Malakai lodge full board accommodation, forest walks, use of swimming pool and gym

3 nights honeymoon at Mazike Lodge Queen Elizabeth- Full board accommodation in special cottage.
Contacts & Address
We are situated onNajja Shopping Center, Najjanankumbi along Kampala-Entebbe Road P.O.Box 33137 Uganda -
Email- info@travel256.com

256 701

367 970