Wonders about wildlife safaris in Uganda do not end. Ngamba island chimpanzee sanctuary gives you a lifetime experience. The Chimpanzee sanctuary and wildlife conservation Trust is responsible for all aspects of the sanctuary at Ngamba Island. The sanctuary gives you more than just seeing the chimps but also goes ahead to taking part in feeding these fascinating and our closest relatives.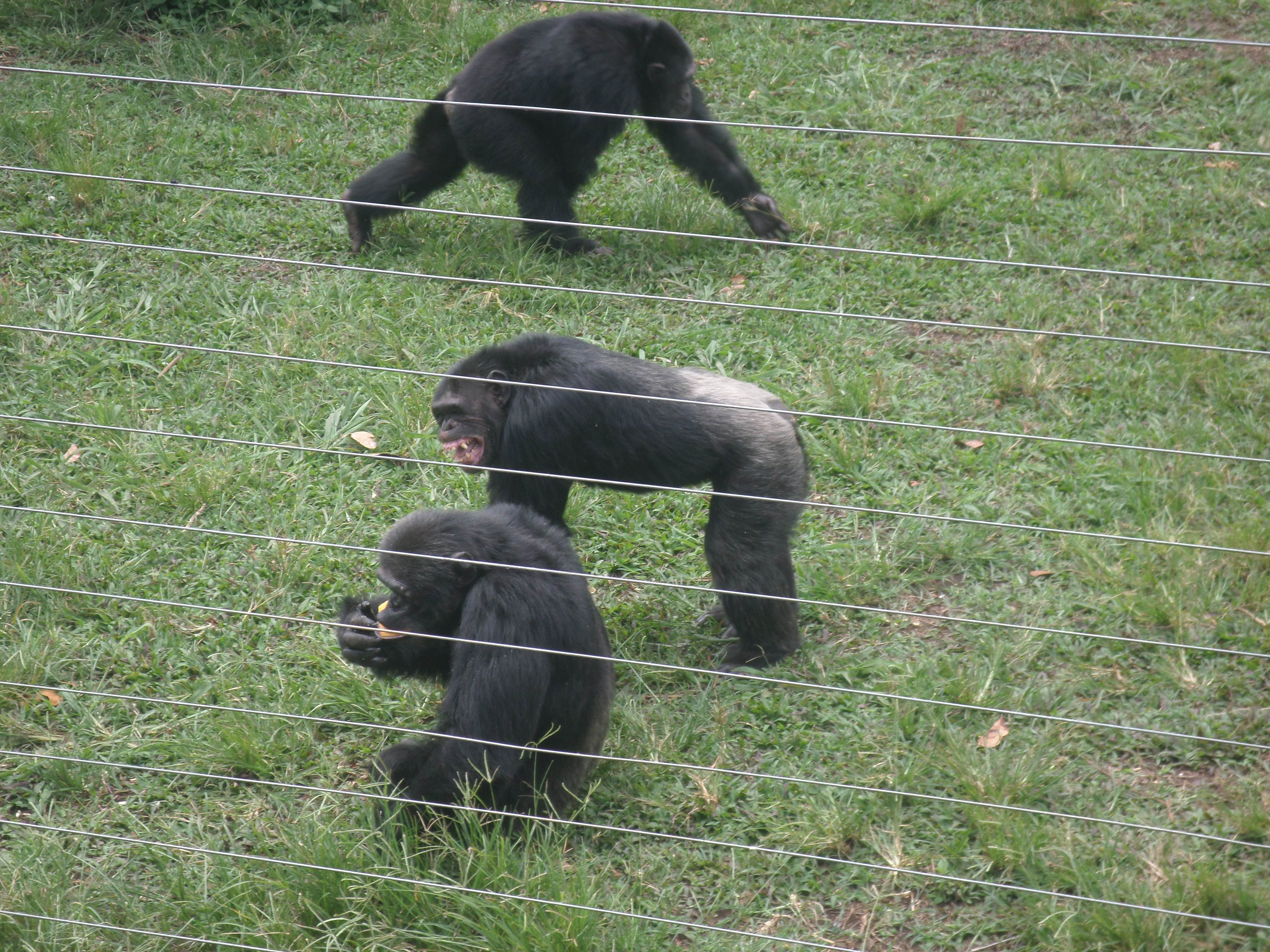 The Chimpanzees trekking in the jungles of Uganda requires some level of fitness which is not the case with the Ngamba Island sanctuary, anyone can see and feed the chimps which are in a well organized, catered for cages and electric fences that prohibit their attempted escape.
This chimpanzee refugee camp is surrounded by the peaceful waters of Lake Victoria. It is a home for 49 orphaned chimps rescued from allover Uganda. This chimpanzee sanctuary offers day trips and overnight trips which give an opportunity that is extremely unexceptional as tourists closely observe and interact with these fascinating great Apes in the unique setting.
Visit Ngamba Island chimpanzee sanctuary and contribute to the conservation of our closest relatives. Contact us today via info@travel256.com or call our travel expert on +256701367970.