Beach destinations still rank at the top when planning a honeymoon, so why not consider Uganda. The idea of lazy days on the beach, swimming and tanning, is a great way to relax after planning a wedding. Uganda's Ssese Islands offers you the best with clean, accessible and beautiful white sand 0beaches. These coastal areas are ideal for the perfect honeymoon holiday in Uganda.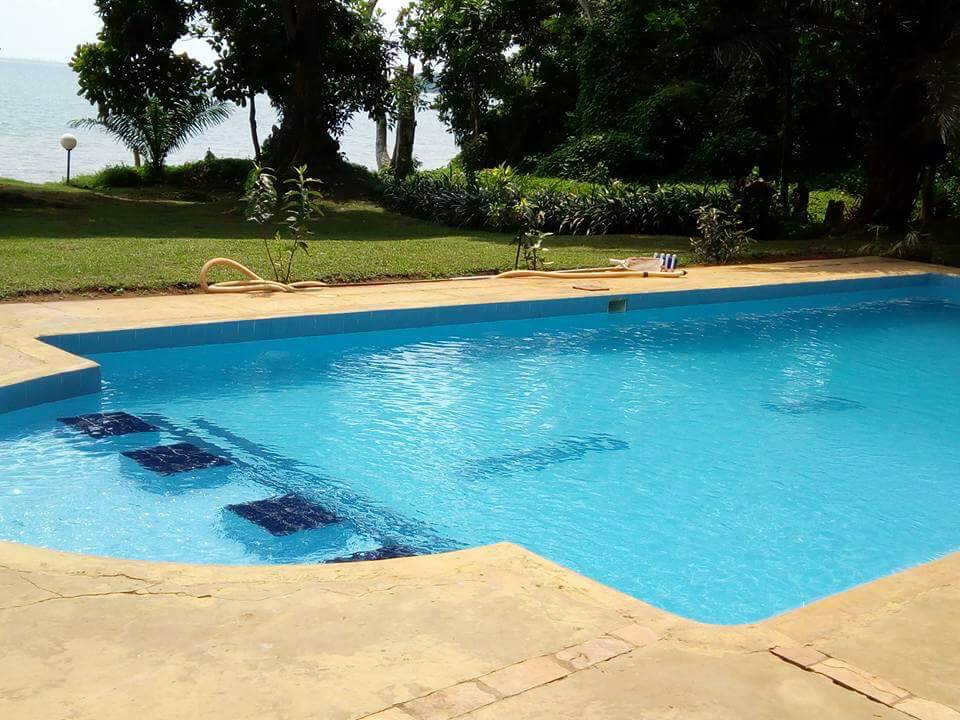 The secluded Ssese islands are tact away in the northwest of Lake Victoria in Uganda and it just so beautiful and romantic. Dinners, walks along the lake, sundowner boat rides and amazing beach resorts and hotels. Brovad Sands Lodge Kalangala is such a special place to visit while on unwind holiday or romantic honeymoon in Uganda.
The glorious year-round temperature of Ssese Islands makes it a wonderful place to visit any time. Treat yourself to a stay the Ssese's Brovad Sands Lodge or Ssese Habitat Resort, as both places are all about romance, impeccable service and a relaxing time.
If you heading to the Uganda to enjoy it's unspoilt beauty, you could visit any of the amazing Ssese islands of Lake Victoria. These pristine islands are situated in the most spectacular locations and offers a picture perfect village setting for a fantastic holiday in Uganda.
Thinking of where to have your romantic holiday in Uganda, Ssese islands offers the best option. Contact us today to organise your vacation in Uganda through info@travel256.com or call us on +256701367970.