If you haven't tracked the mountain gorillas before, you shouldn't consider yourself have gotten a mesmerizing travel experience.
Gorilla tracking in Africa is one of the most exhilarating experience to encounter on your Safari in Africa. Mountain gorillas can be tracked in Uganda, Rwanda and Democratic Republic of Congo.
Uganda is home to to over half of the world's remaining mountain gorillas residing in the Bwindi Impenetrable forest and Mgahinga in the Virungas.
Bwindi National Park has 11 habituated mountain gorilla families and Mgahinga gorilla national park has 1 gorilla family.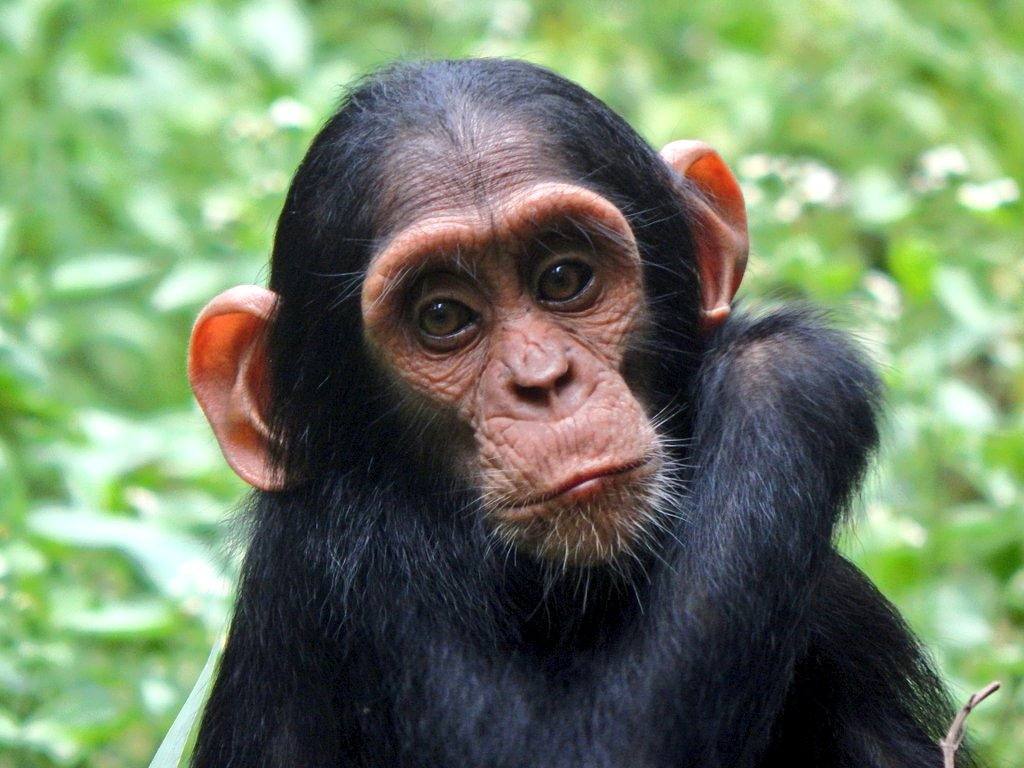 Each group can be tracked by 8 trackers making 96 gorilla permits are available everyday but due to the high number of visitors in the high season (December – March and June – October), it is hard to secure a gorilla permit yet in the low season (April – May and November) gorilla permits are available and on a discount.
Tracking gorillas in Uganda during the low season gives you much more than you can imagine. Some of the benefits will enjoy include
Save over US$150 on gorilla permit when you track gorillas in the low season. The Uganda Wildlife Authority sells Gorilla permits at US$450 during the low season from the US$600 in the high season.
Save more on the accommodation facilities during the low season. Most the Uganda safari lodges have low season rates that are relatively cheaper than the those of the high season. Stay in top luxury at the lowest rates in the low season.
Enjoy the untamed serenity and wild ambiance in Uganda's wilderness during low season. Uganda's game parks and accommodation facilities are less crowded during the low season giving you an ultimate opportunity to unwind and be blown-away by the natural beauty of the Pearl of Africa.
Not only gorilla permits are discounted, but also chimpanzee tracking permits are on a discount too during the low season. Chimpanzee discounted permits are $50 less to the usual $150 in Kibale Forest National Park best for track Chimpanzees. The Park has more than 1500 chimpanzees out of 6000 Chimpanzees Uganda has in total numbers. You can see chimpanzees any time you go tracking but can only get discounted chimpanzee permits during the low season of April, May and November every year.
The low seasons of April – May and November are rainy seasons in Uganda with heavy downpours but this doesn't decrease your chances of seeing mountain gorillas and chimpanzees in Uganda.
Traveling to Uganda during the rainy seasons may seem so negative and the worst period but, it's the best time to going for safari tour in Uganda.
To ensure getting the discounted permits all you have to do is to contact a Uganda tour company for best and easy booking for your permits and also transport, accommodation and meals throughout your stay in Uganda.
You are advised during this season to carry along with you the exact garments of long trousers and shirt, waterproof hiking boots, gardening gloves, Camera waterproofed, small first aid-kit, walking Sticks, packed lunch and bottled water are usually provided by your accommodation.
Don't forget to visit the Batwa Pygmies and experience their fascinating traditional ways of how they used to live in the forest.
Remember, it is only on Uganda where you can get discounted chimpanzee and gorilla tracking permits.