Uganda is a pristine destination with romantic resort beaches and hotels that provide all inclusive honeymoon holidays in Uganda.
If your long-waited honeymoon is this 2018/2019, then here are the best romantic honeymoon destinations to celebrate your love in secluded environments.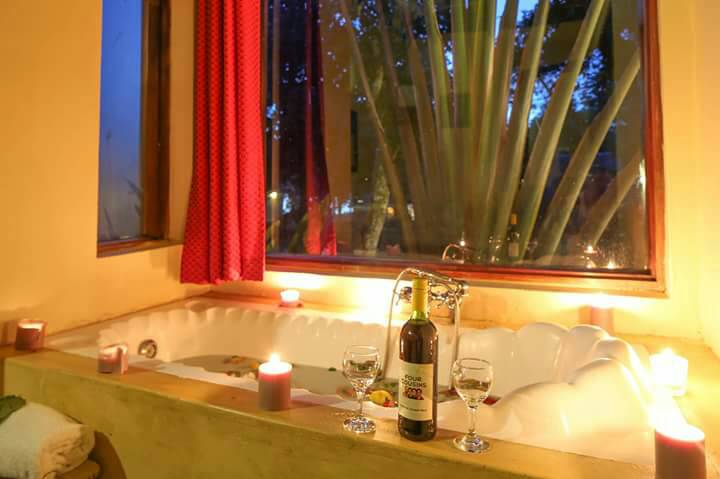 Lake Heights Hotel Entebbe: Located in the calm town of Entebbe with great views over Lake Victoria, Lake Heights Hotel Entebbe is one of the finest romantic destination to spend that most important time together. Elegantly designed rooms, spacious lounges and a divine swimming pool makes your holiday complete.
Brovad Sands Lodge Kalangala: Situated on the pristine Kalangala district on Bugala island of Ssese archipelagos. Brovad Sands Lodge's white-sand beach provides a spectacular shoreline perfect for beach games, beach bonfires, candle-lit dinner and gazing at the stars is a highlight. Taste on the variety of cuisines prepared by experienced professional chefs on the continental buffets.
Malakai Eco Lodge Kitende: Just a few kilometres from Kampala and Entebbe, Malakai Eco Lodge is famously known for her seclusive setting in the midst of nature. Feel the nature at its best from the surrounding vegetation and fish ponds full of fish. The uniquely designed rooms are just perfect to yarn for more nights at the Eco Lodge. The place is romantic, so expect the best time during your honeymoon holiday in Uganda.
Lakeside Escape Mukono: With spectacular views of the calm waters of Lake Victoria, Lakeside Escape Resort Mukono is the one place you won't regret celebrating your honeymoon this 2018/2019. Located on the shores of Lake Victoria in Mukono, Lakeside Escape Mukono can be easily assessed via KK Beach Ggaba, Kampala on a 45 minutes boat ride. The meals are served on buffet prepared by professional chefs to give you a mouth-watering taste. If you are making choices for honeymoon retreats in Uganda, Lakeside Escape should be on your list.
Mazike Valley Lodge: For those who are interested in spending their honeymoon in the wilderness, Mazike Valley Lodge is the place for you. Mazike Valley Lodge is located in Queen Elizabeth National Park; Uganda's most famous conservation area with diverse wildlife species. Providing an all inclusive honeymoon holiday, this makes your vacation unique and gives enough time to cut off from the outside world and enjoy your intimate time together.
Whether you are planning a lakeside or wilderness honeymoon holiday in Uganda, these are the most romantic destinations to celebrate your life. Speak to our vacation planner to help you choose your next honeymoon this 2018/2019. Call us on +256701367970 or send us an email via info@travel256.com.