As the beginning of the rest of your lives, your Uganda honeymoon should be every bit as flawless and unforgettable as your wedding day. At Travel 256 we're passionate about what we do! Our passion touches each area of our extensive Uganda honeymoon planning from our exemplary service to our extensive resort knowledge, to making your dreams come true.
​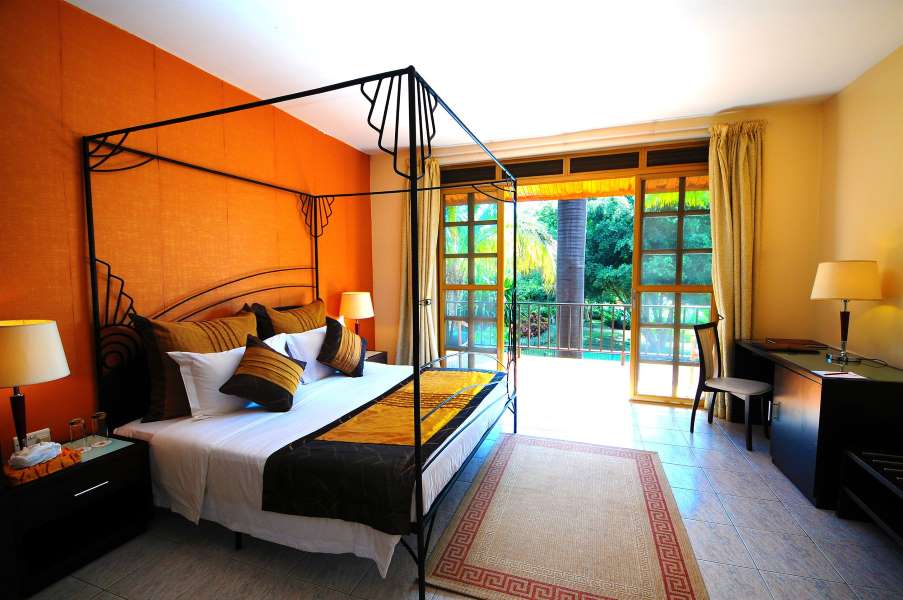 We'll take as long as you need to plan your amazing honeymoon in Uganda. We believe your honeymoon in Uganda isn't simply another vacation, we take great care to make sure it's the most perfect experience for you both! We know this is the most important day of your life, and not just a normal holiday in Uganda. We'll work hard to make it perfect! And along the way, if you change your mind, or have endless questions, that's what we're here for.
So why choose Travel 256 for your honeymoon in Uganda:
​We don't charge service fees! We offer our amazing service and you don't pay anything extra for this. We're available day and night (and weekends) for any questions you may have.
​We save you money! With a small initial deposit, you're able to make payments when it's most convenient for you.
​We're constantly training and updating our resources, and even visits to resorts, so we can recommend the one that's perfect for YOU!
​We'll provide you a full honeymoon treatment you deserve! Our wonderful Uganda honeymoon packages have inclusions you simply cannot get elsewhere.
​We look forward to the opportunity to help you plan the PERFECT Uganda Honeymoon that will guarantee you wonderful lasting memories.
​

Call us
t
oday
at
+256701367970
or
WhatsApp +256772367972